For many reasons, Oasis Homes has been one of the best Modular Home Dealers in Michigan. We've built thousands of homes for our customers that meet their lifestyle. Take advantage of our assistance in developing your total home buying plan; from floor plan design, interior design, site work planning, financing to construction completion, warranty and service follow-up.
Warranty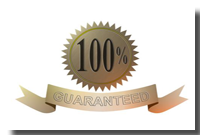 The Residential Warranty Corporation (RWC) warranty is fully transferable at no charge to subsequent buyers. The RWC is value added feature included with your home that translates to protection and security for you as a new homeowner. RWC has been in the new home warranty business for 35 years and has issued warranties on over 3 million homes. Some insurance agencies may reduce your policy premiums when such warranties are in effect.

The RWC warranty for modular housing provides ten years of major structural defect protection. The RWC warranty defines each item covered and the timeframe of coverage.
The products used in the construction of your custom home are 100% guaranteed. You will receive a combination of the Oasis Homes Warranty, the Home Manufacturer warranty and select name brand product manufacturer's warranties all used in the construction of your home. These warranties offer protection ranging from 1 year cosmetic warranties to lifetime product warranties. You can be confident that your new home is protected for many years to come.
You will receive a written and insured commitment that your home will be free from specified defects. Your RWC warranty on your home means that warranted structural components will be repaired without causing you serious financial hardship.
Services
Relationship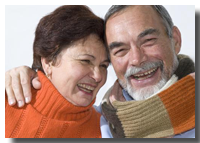 The relationship with Oasis Homes begins well before construction begins. Open communication with our customers throughout the building process is a guiding principle of Oasis Homes. Our dedication to our customers is a priority and we take pride in the personal relationships created with each and every customer.
Protection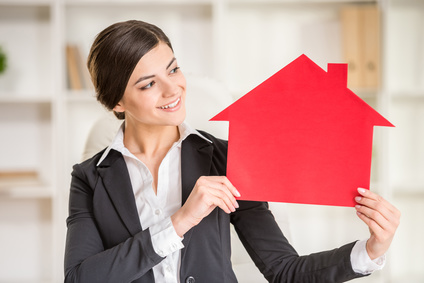 We understand that building your new home is a big investment that you want to protect. You can have peace of mind knowing it is protected by the exclusive RWC home warranty included with every Oasis Home. RWC's standard 10-year warranty is recognized by FHA and VA. RWC warranty may help the approval process along in a government-backed mortgage.
Services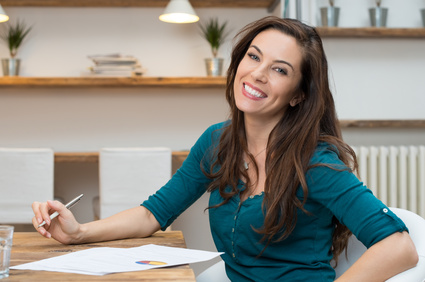 Our modular homes come with the comfort of knowing that a full time service staff is available to answer any questions or resolve any issues you may have with your new home. In addition to our service staff you also have the peace of mind that the manufacturer of your home will stand behind the structural integrity and workmanship on your home.
---