A General Contractor is responsible for all the details of the project. Those with limited experience find themselves underestimating the cost, effort, and planning that is required to properly build a new home. Let us walk you through a typical example of how an inexperienced contractor can make costly and timely mistakes that will affect the overall project of the house and entire building experience.
Featured Example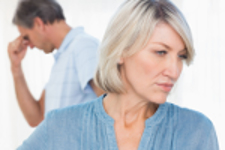 John Doe wants to head up his home building project to save money. First thing on his order of business is to submit drawings to the building department. After he submits them, he waits for approval, only to find out that his drawings are insufficient. The township or city requires additional drawings and method details, such as cross-sections to specify the home's construction, insulation, flooring and roofing details. He is also required to submit wiring plans, heat and air-conditioning layouts and calculations, as well as drawing details and calculations for a garage and porch for his house. Other additional permits and documents that are needed include a plot plan, foundation certification, soil-bearing tests, septic, well, and soil erosion permits, soil erosion control measures, and grade elevations. Sadly, more time and money was spent than John anticipated just for the paperwork and he has not started the actual building of his house yet.
Finally, after all the required permits and paperwork are completed and approved, he is now ready to start the next phase of obtaining job quotes from numerous subcontractors to perform the work. He received some referrals from family and friends for some subcontractors and companies, but for the other subcontractors that are unfamiliar to him, there is no way he can verify their work quality or history. After he spends weeks completing the process of calling and meeting with these companies, he realizes that the process is more than shopping for a fair price. He must also consider if the subcontractors are capable of delivering the quality he expects, if they can perform the entire scope of the work, and most importantly if they are available to complete the work on his time schedule.
"Lost time is never found again." - Benjamin Franklin
John also learns there are legal contracts to sign that should include all the job details and expectations to reduce risk and adhere to agreed timeframes. He must also schedule payments plans with each subcontractor. Time and consideration must be given to also research insurance for each subcontractor for risk and liability concerns.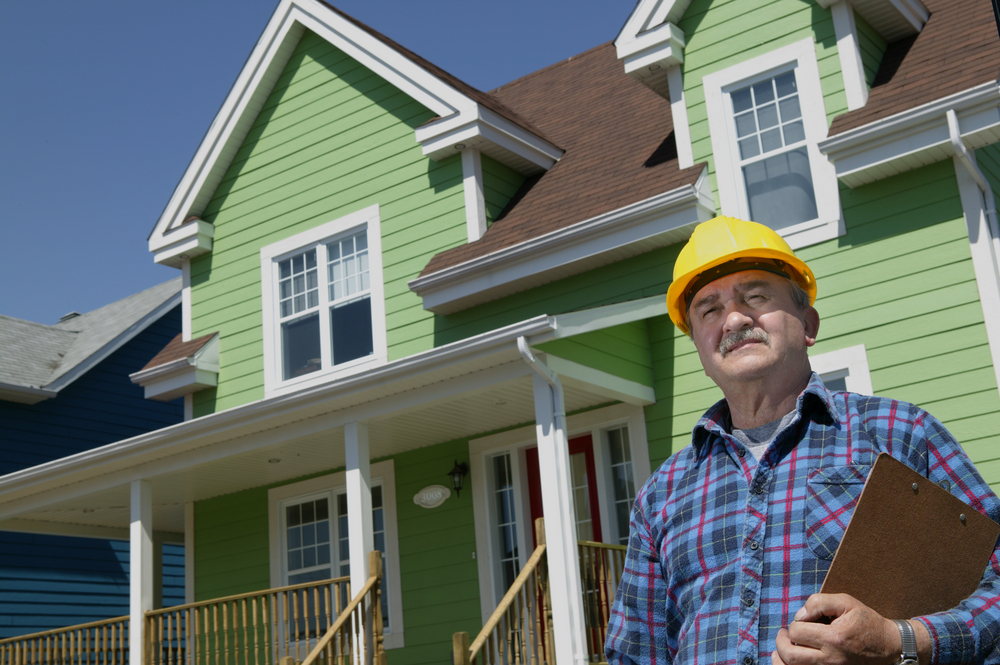 After the bidding process is complete for his project, he is now ready to dig the basement. As John schedules the foundation work, he realizes that there are several important tasks that are needed for the job that are not included in the contract for the foundation subcontractors. He finds that he must either perform the work himself or hire someone else to complete it. He found out the hard way that the foundation subcontractor does not install the inside perimeter tile, pea stone, sump crock or wall insulation, all of which the building inspector tells him that must be done to pass inspection. Also not included but required are the metal support columns, sill plates, anchors and stairs to the basement. Because John did not have the experience or knowledge of this type of work, he must now figure out how to complete all the tasks, add them to the house budget, and schedule the work in a specified timeframe to keep his project on track.
The house has not been delivered yet and unfortunately, John now understands that obtaining a permit and putting in a foundation is a lot more complicated and expensive than the dealer told him. Soon all the money he thought he was saving is gone, his frustration level is high, and he is spending a lot of valuable time that he did not anticipate to get through the process. The biggest challenge for an inexperienced general contractor like John is that he doesn't know what to expect and it can be a very expensive learning curve.
---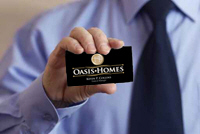 Don't let this example become your reality. Oasis Homes has years of experience and has been in the home building business since 1994. We are a modular home retailer and a Michigan licensed builder. We are an experienced general contractor who handles all of our projects. Most importantly, we care about the quality of your home and take pride in our work. As your licensed home builder we are responsible for everything and offer a one year warranty. If there are any concerns, our service department will make any necessary corrections or changes. We hope you will find out why so many of our customers are happy homeowners who recommend us.