Ranch Signature Home Collection
Signature Ranch collection offers classic comfort with nearly unlimited flexibility for those looking to design a customized home to suit their needs and lifestyle. Ranch homes are a single floor layout and offer many conveniences and wheelchair friendly.
The ranch collection is ideal for families who appreciate having everything on one level. Ranches provide easy access to every room, including the laundry room, and to the outside. Ranch homes offer simplicity with spacious, open floor plans. Ranch style house plans can combine several rooms, such as the family room, dining room and living room to create a more open floor plan.
Ranch Value Home Collection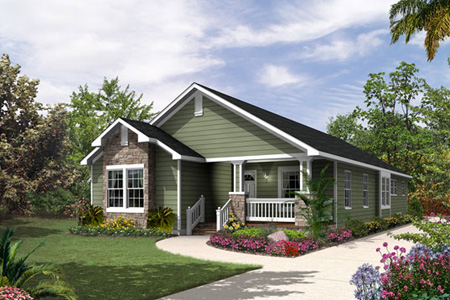 Ranch Value Home Collection are affordable modular homes built with the budget conscience homeowner in mind. All home designs in this collection are built to the Value Series specifications. The value series allows for minimal floor plan alterations and offers limited options in selections.
Single story living is optimal for those with small children or when planning for retirement, because there is no need to navigate stairs. Mobility is greatly increased in this style home and elderly or those with long-term disabilities can truly appreciate this amenity. The open plan allows for easy cleaning and leaves more time for the things you really want to do in life.
1 1/2 Story Home Collection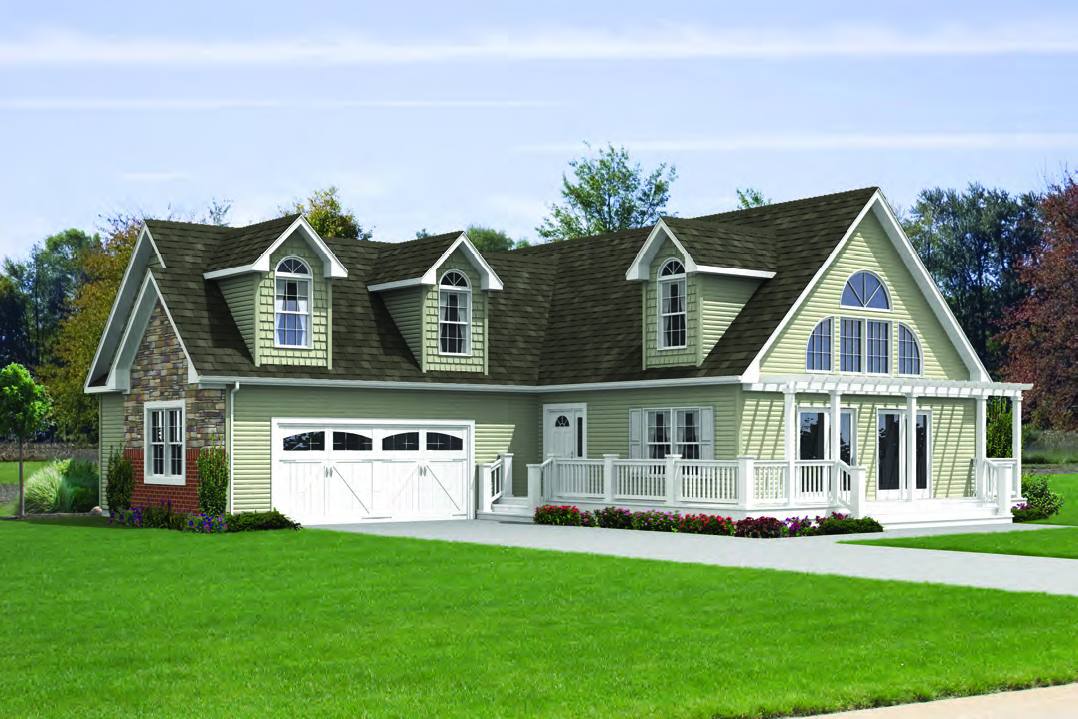 1 1/2 Story Home Collection offers charm and character in the multiple plans we offer. This home collection includes Chalet and Cape Cod designs that are one-story or one-and-a-half story high. Most styles feature the main first floor living quarters and the half-story floor offers additional living space.
A conventional 1 1/2 story plan has a slightly steep, pitched roof that can easily shed snow and ice and allows for bedrooms or a loft upstairs. The 1 1/2 story homes offer privacy for a master bedroom on the first floor with other bedrooms located on the second floor. An advantage of this floor plan is the lower floor is generally twice the size as the second floor.
Two-Story Home Collection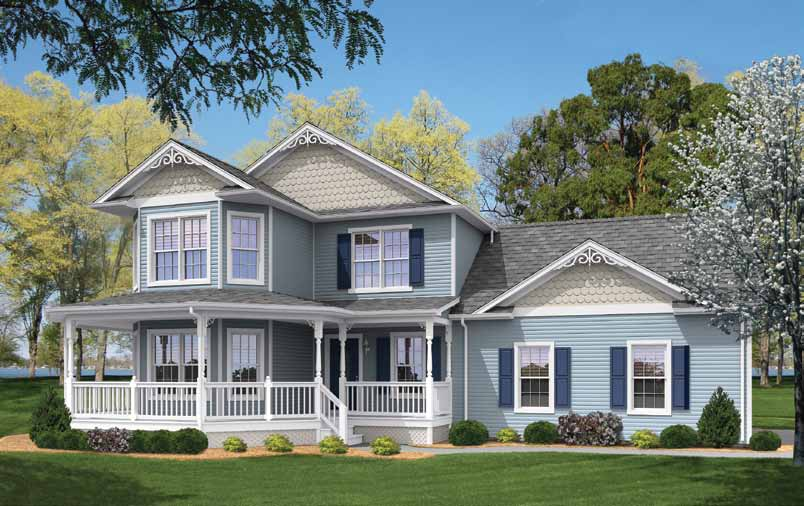 The Two-Story Collection provides a distinct selection of floor plans and options. These floor plans traditionally have a smaller footprint that offer more room for outdoor living space with less disturbance of natural landscape and habitat. For problem lots or small plots, a two-story design may be a great solution for your building needs.
Two-story house plans maximized living space because the designs offer more space for the same area of plot, that could result in a larger yard area. Many plans offer separation of living areas and sleeping areas. There are opportunities for bonus rooms or extra living spaces in a two-story home.
Logular (Log Modular) Home Collection
Logular (Log Modular) Home Collection house plans are an alternate to traditional log homes. We offer multiple options to fit your budget. Let us make your dreams of owning a log home become a reality. The advantage of a modular log home is cost savings and the construction is done at a factory indoors which translates to completion in a shorter period of time.
The logular home is constructed with a log siding exterior in a series of modules that are then put together on-site. Choose from several exterior log profiles with a variety of corner options. The logular home collection offers a combination of the beautiful log aesthetic exerior while having limitless decorating options for the interior. Additional finishes such as lighting and electrical installations are no problem with this type of home.
Oasis Mini Home Collection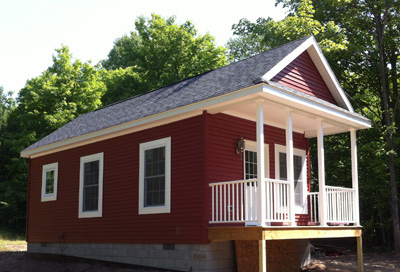 Oasis Mini Home Collection offers efficient housing built with quality name brand products with great attention to fit and finish. These mini homes offer beautiful aesthetic appeal and a natural sound insulator in a small package.
All Minis are priced to include practical needs, in addition to the living area being completely finished that includes cabinets and 9-foot ceiling, additional site work is included such as crawl space foundation, water heater, electrical, furnace, and plumbing, leaving minimal work to be done on-site by the owner. Four distinct floor plans, all under 1,000 square feet are offered to meet your needs, budget, and lifestyle.
Oasis Traditional Log Home and cabin Collection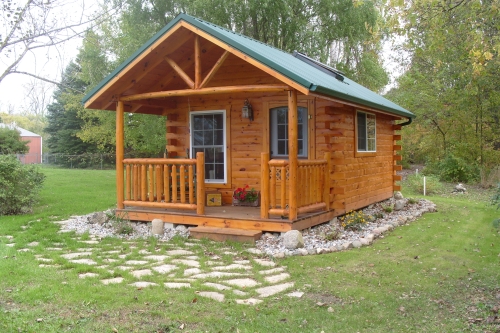 Traditional log homes are constructed from solid logs and timbers and are built completely on site. Oasis Log Homes not only provides the log home package, but also the installation. All logs are graded, kiln dried, and milled for a weather tight fit. Visit us at www.OasisLogHomes.com
---
---