Floor Plans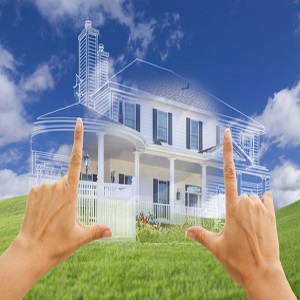 We offer the largest variety of custom Modular Home floor plans in Michigan. We will customize any of our floor plans to suit your specific needs and lifestyle. From engineering modifications to customizing tile, lighting and floor coverings, trust Oasis Homes to build your truly unique home.
Photo Gallery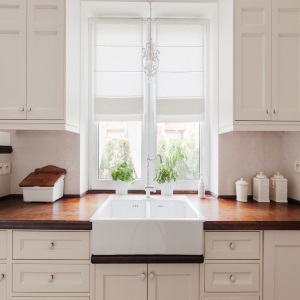 Oasis Homes is committed to achieving your deam home. Come discover fresh ideas and see how Oasis Homes can transform your concepts into a home project designed just for you. Be inspired and view design ideas that incorporate individual tastes and preferences into home projects.
Breaking the Myth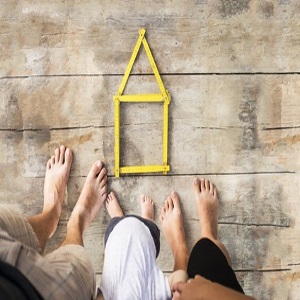 Explore the difference in home constructions and manufacturing terms. Find out why modular homes are stronger built homes. Let Oasis Homes help you understand the facts about modular home construction and the benefits of buiding a system built home. Learn about modular homes here.
About Us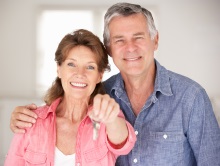 Oasis Homes is Michigan's leading Modular home builder. Our team has built thousands of homes in the last 15 years. We offer the finest quality construction for your custom modular home.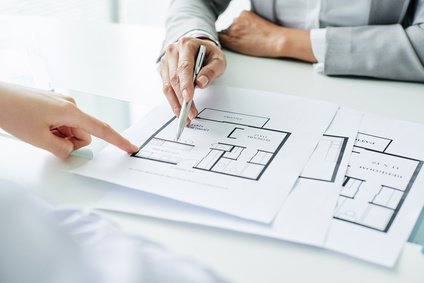 Combining modular home construction with on-site stick built construction, Oasis Homes is able to build any custom floor plan large or small. Click here to see the list of counties we build in Michigan.
Oasis Homes is a member of the National Association of Home Builders.
Discover
Whether you are building your first home, dream home, vacation home or retirement home, Oasis Homes offers many choices.
No matter what your construction needs, let Oasis Homes be your custom Michigan modular home builder.
Advantages
1We offer ranch style, 1 1/2 story, 2 story and Chalet modular homes. We encourage our buyers to customize any of our standard floor plans.
2Oasis Homes can recommend changes to the plans of our modular homes to make it more friendly to your lifestyle and provide the personal touch that makes the plan your dream home.
3Built from your imagination or starting from our custom floor plans, we offer a wide variety of design options and amenities that is sure to fit your needs. Check out our Ranch Signature or Ranch Value Homes Collection.